Event Rentals
We are equipped to host birthday party's and events up to 50 plus people depending on the game selection. Our collection of games is sure to bring a new and exciting look and feel to your next corporate event, birthday party, or school carnival! All rentals are hosted by our Non Profit Organization The IGL Foundation. Event rentals are our way not just raise money but to create jobs for our youth! Let us bring the IGL experience to you!
Ben Q Gaming Monitor
1ms Fast Response Time for ultra smooth console gaming experience, console companion NO LAG Console-focused Design Color Vibrance allows easy setting to meet personal color preferences Black eQualizer provides visual clarity in dark scenes Dual HDMI for multiple device connectivity
PS4
We provide a variety of PS4 consoles with different games.All consoles come with at least 1 controller each unless requested otherwise.
Nintendo Switch
We Provide a range of Nintendo Switch games that can all be played on our monitors and projectors we provide. We also have a large selection of GameCube controllers for group play!
Wii U
We offer a variety of new and old Wii U games built for multiplayer fun. We provide interactive games with either monitor or projection displays.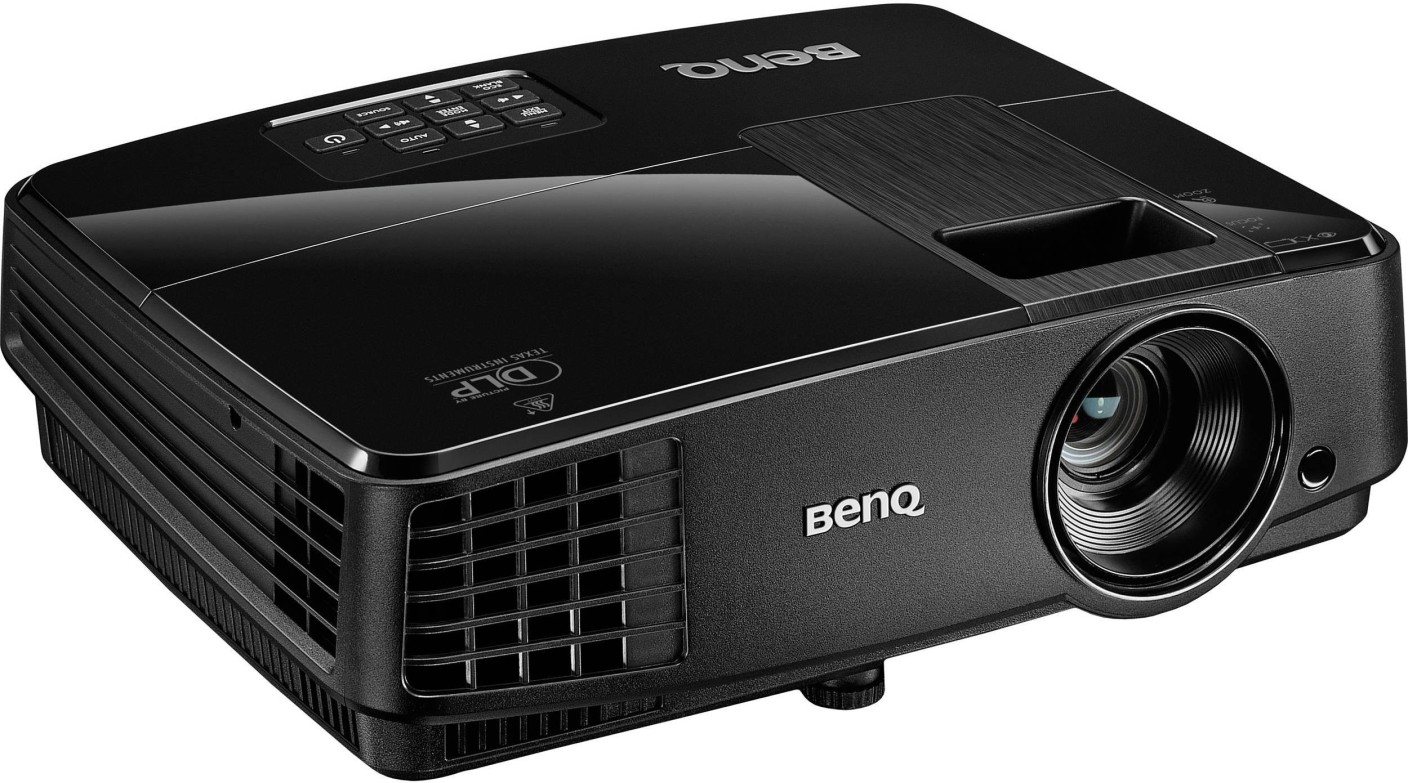 We are capable on setting up multiple project or displays on anything with a flat white surface or we can bring our mobile Projection set up.Ask for details
We have a wide collection of Retro games on multiple systems that will be available for rent. for special request call ask for pricing.
We also bring our tournament experience to your event! Our Gaming host can coordinate different type of tournaments built for your crowd.